When St Andrews students opened their email accounts on May 21 to find a 1067 word document comprised of 25 grammatically sound but thematically disjointed paragraphs it became immediately clear that the correspondence had been composed by some sort of semi-sentient robot.
In an interview today with the Bejant Observer an IBM spokesperson has confirmed that the almost untinteligible Covid-19 Update email was in fact produced by the latest version of the Sally Mapstone University Artificial Administrator Intelligence Programme (or SMUAAIP), thus failing the Turing Test.
The 'Turing Test' is a slightly outdated but widely used universal barometer for tracking the progress of AI. It was first postulated in 1950 when a computer scientist played by Benedict Cumberbatch and named Alan Turing devided to roll up his sleeves and stare at a bunch of wires and electronics. The 'Turing Test' is simple; If you enter into a dialogue with a computer without knowing it and believe you are communicating with a human then the computer is intelligent.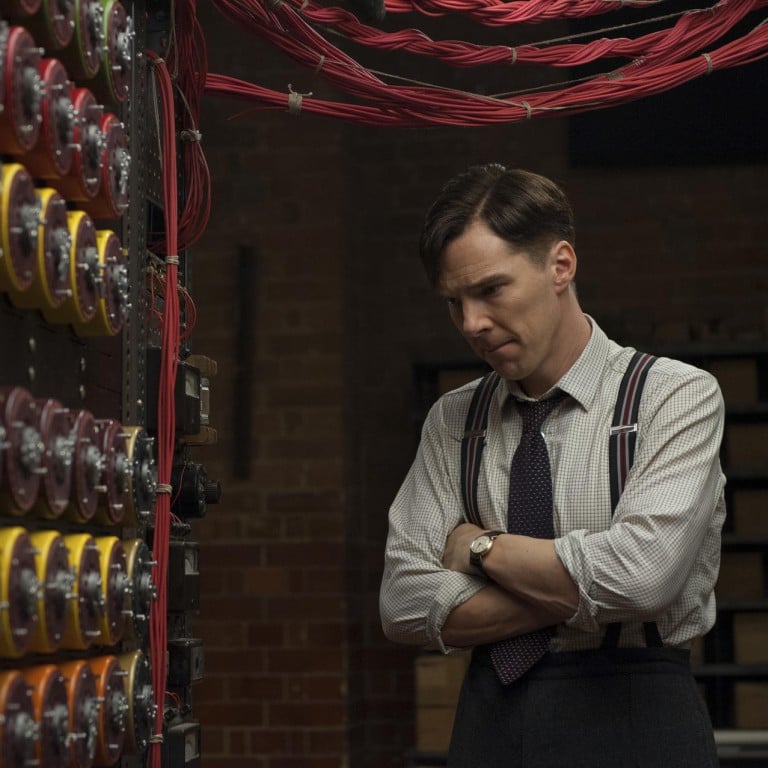 "The aim of SMUAAIP, or Map-Bot as I like to call it, is to take the difficult job of communicating away from St Andrews administrators", writes IBM tech specialist Woodja Sugondis. "While the first two versions of the robot showed promise by drafting credible emails boasting about the university's ranking above Oxford, there is no doubt in anyone's mind that the string of recent emails relating to Covid-19 were composed using CAPTCHA data and basic principles of machine learning. It is simply not believable that an actual administrator could think that several platitudes coupled with a few nebulous statistics could qualify as an 'update'."
According to Sugondis, version one of Srdja-bot is still in production and may not be released before the end of the rectoral term.
---
L.W.